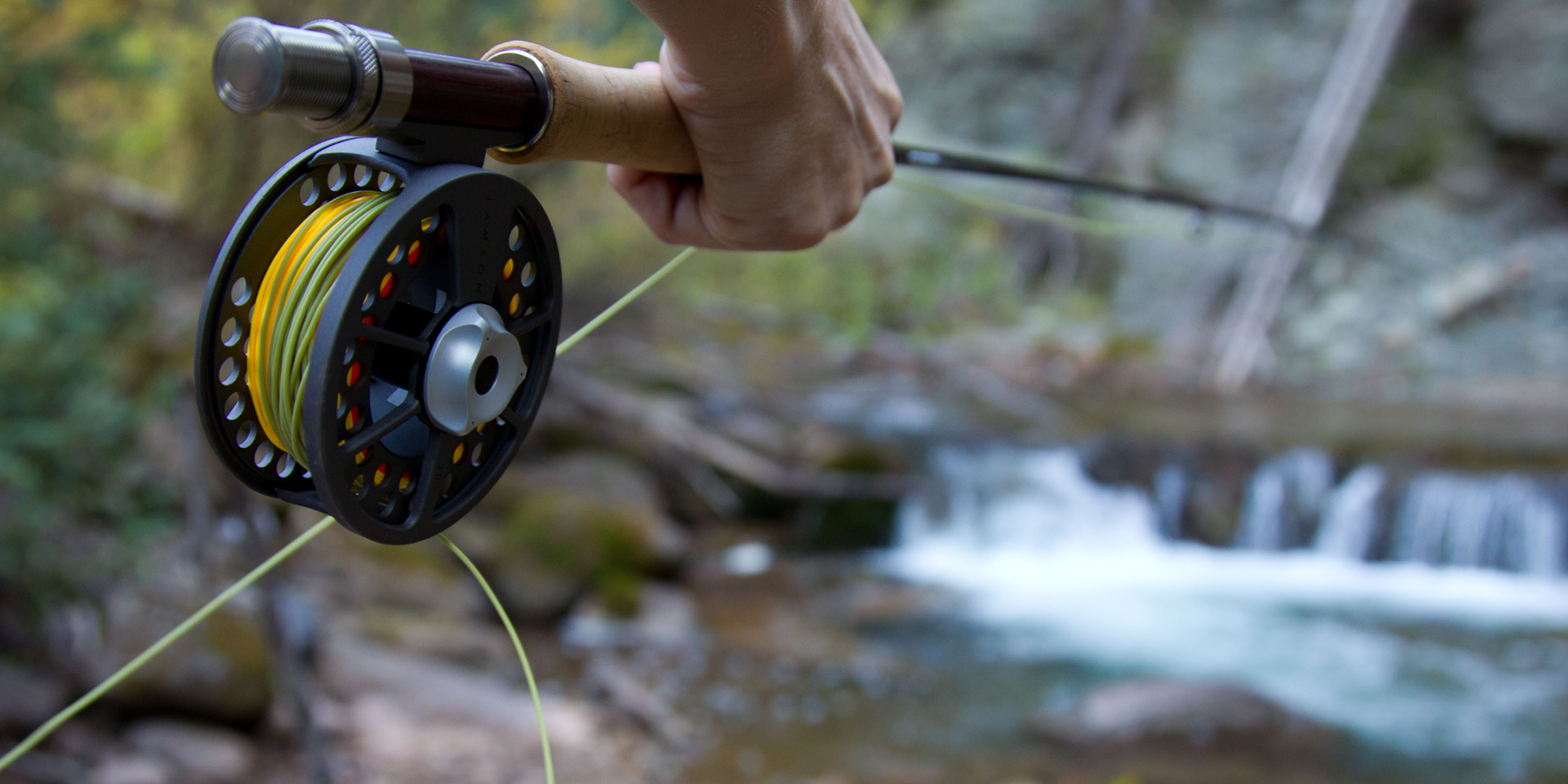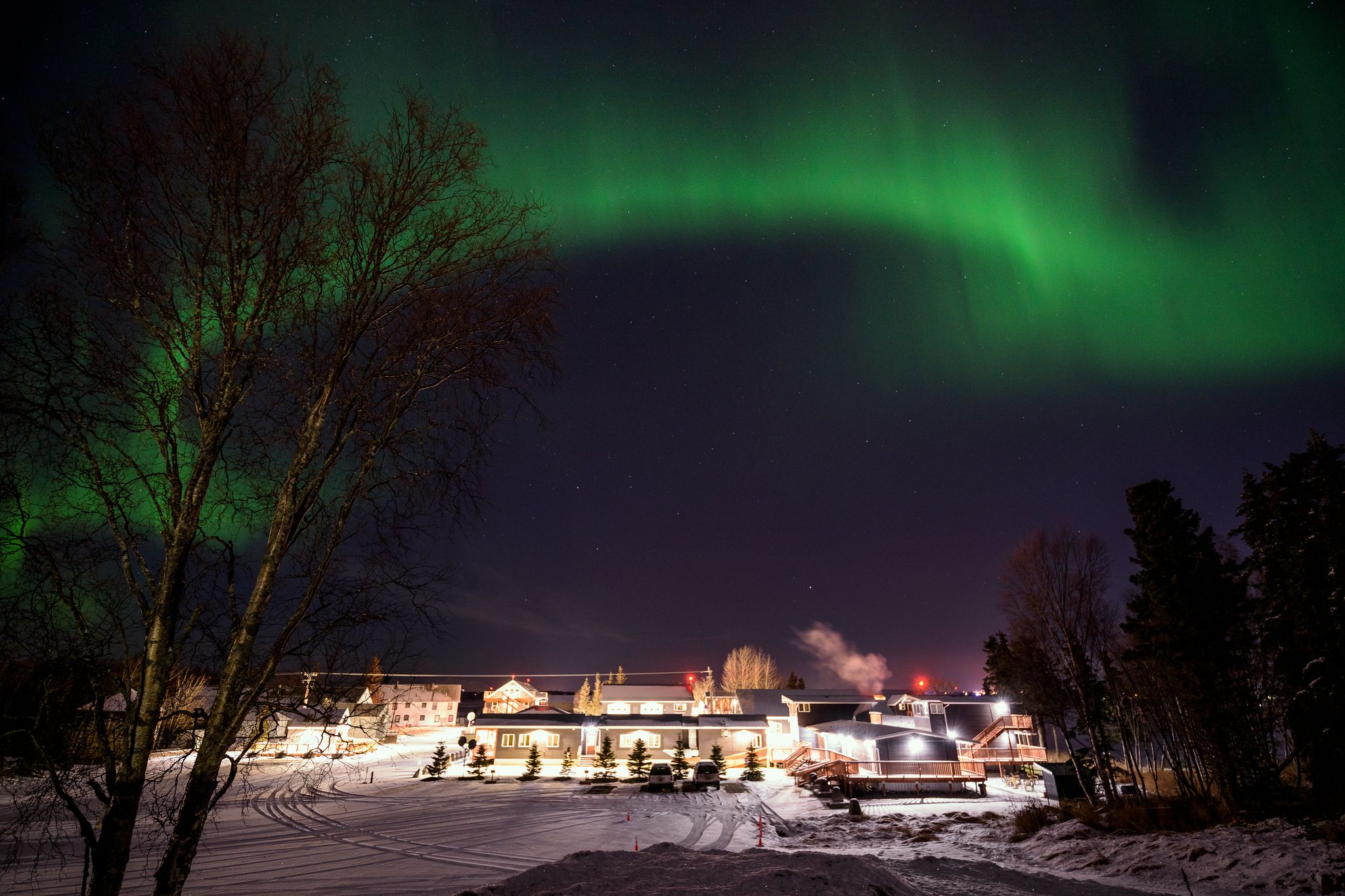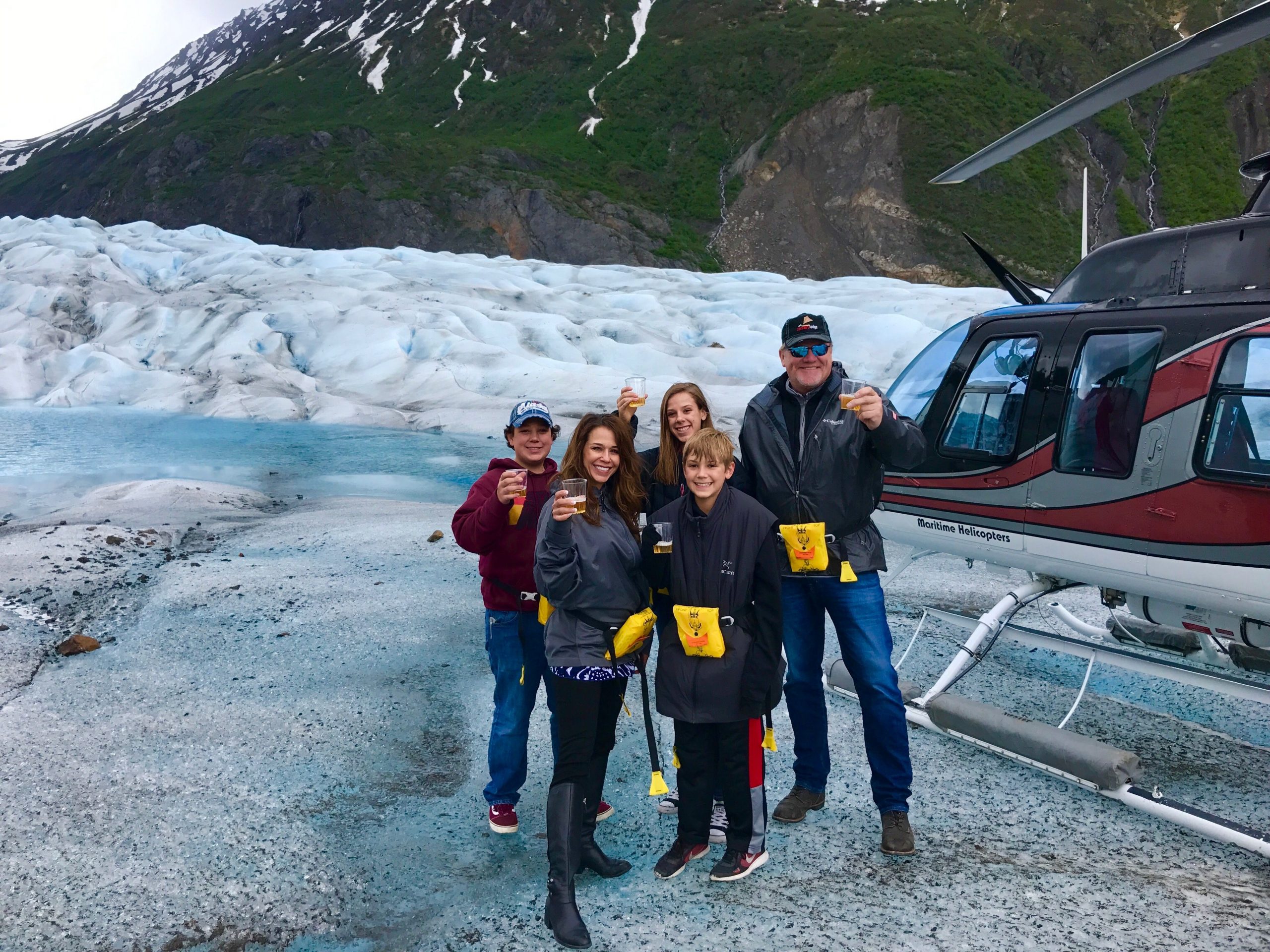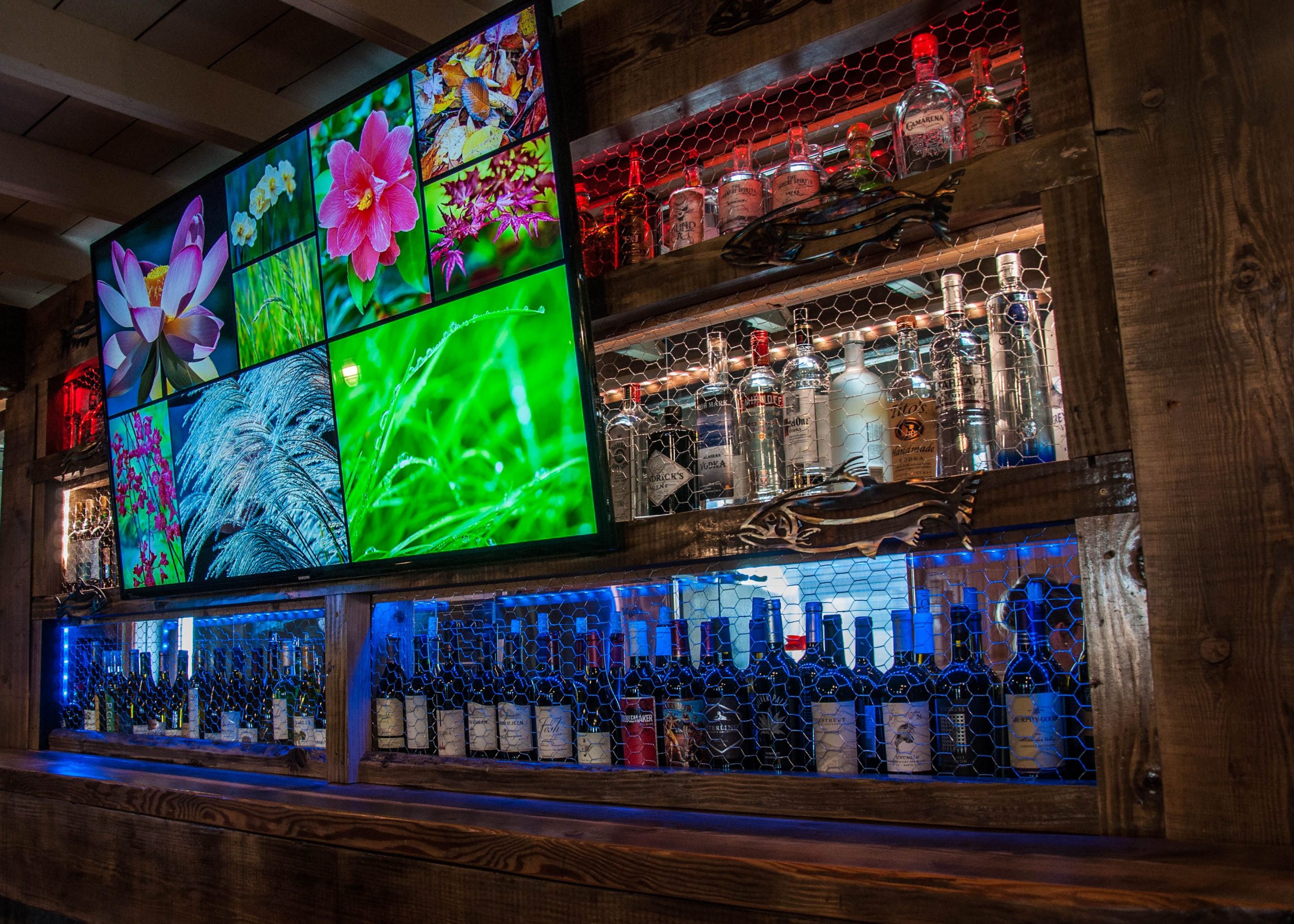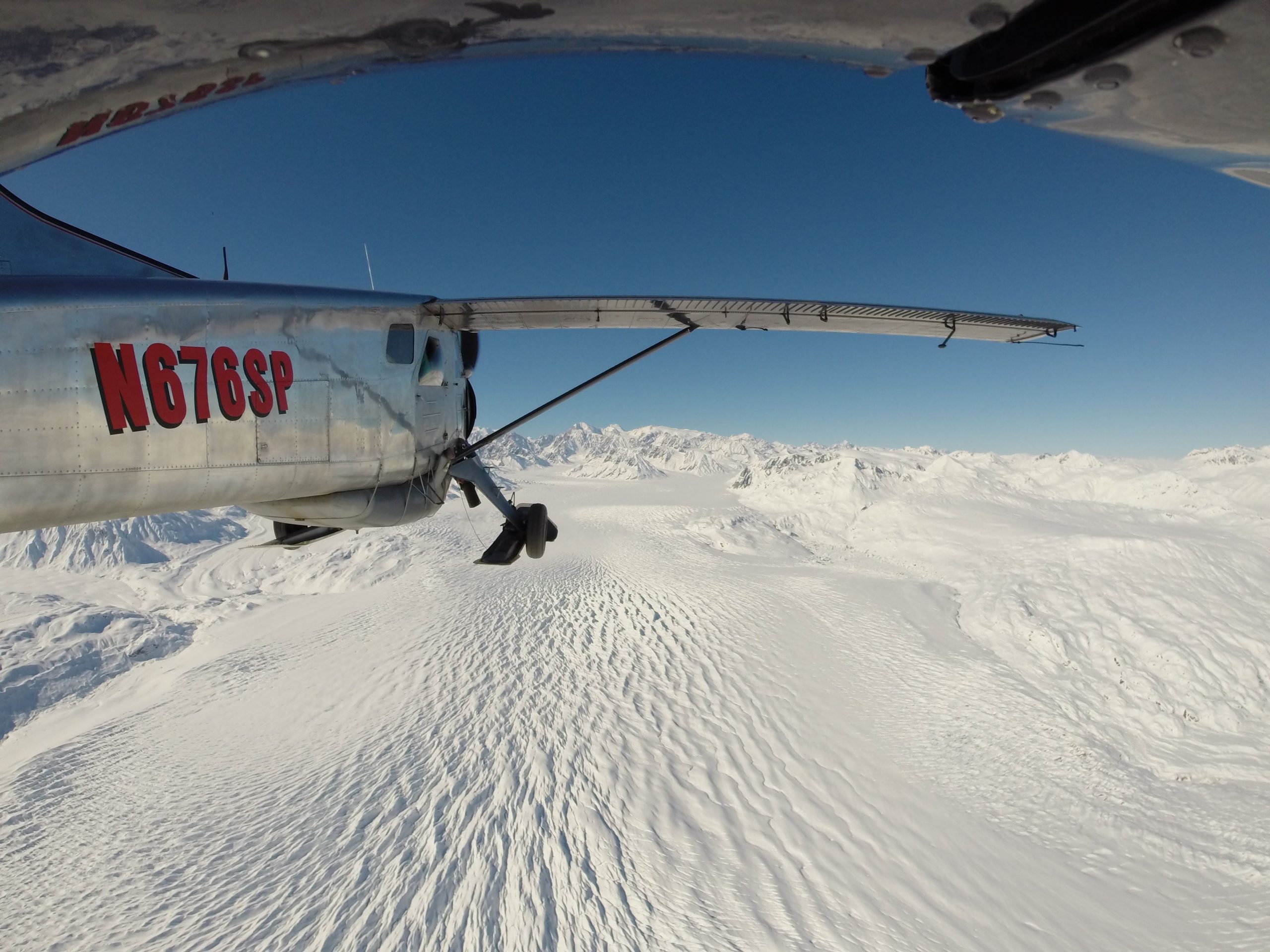 Premier lodging
WELCOME TO THE CANNERY LODGE
photos layoutArtboard 57
Let the Cannery Lodge be your home base for Adventure!
Artistic_Puppy_Cannery_Lodge_Photo_0006
IMG_2291
Let us host your Dream Wedding
Club private
The Perfect Setting for your Event
BearFish
Come and See Alaskan Wildlife
Non-HDR-Landscape-Pictures-8-of-11-1024x656
photos layoutArtboard 27
Winter Adventures Begin Here!
Command Center
Business Retreats & Conference Center
Flowers
Welcome to the Cannery Lodge
Eagle
Come and See Alaskan Wildlife
Luxury In the Last Frontier
The Cannery Lodge is your home away from home on the Kenai Peninsula.
We offer exclusive Alaskan adventure for overnight travelers, corporate retreats and special events
located on an expansive private resort on the banks of the Kenai River.
Book now
Come stay with us!
Our unique accommodations maintain the history and character of the cannery site. Whether you are here for  adventure or simply a wilderness getaway, we are here to serve you.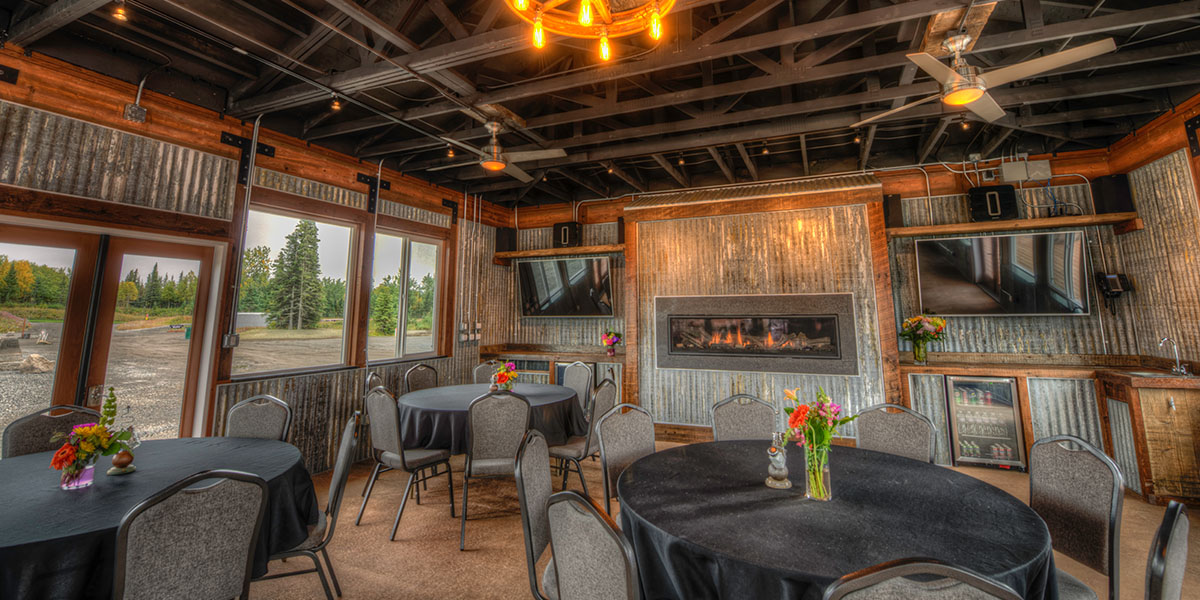 Retreat to the Kenai
Plan your next event
From corporate retreats and industry meetings to weddings and celebrations, you're sure to find a space on our grounds perfectly suited for your next event.
Vacation in style
Historic style, modern performance
Choose from riverside views, kitchen units and more!
Modern Comfort Rooted In History
Overlooking the pristine waters of the Kenai River, the Cannery Lodge combines
modern design inside a historic century-old cannery surrounded by the sheer beauty of the Kenai Peninsula.
The result is a journey into the past while enjoying the splendor and comfort of a luxury vacation lodge.

Whether you are visiting for an Alaskan fishing adventure or attending a corporate retreat,
your stay at the Cannery Lodge is exquisite from start to finish.