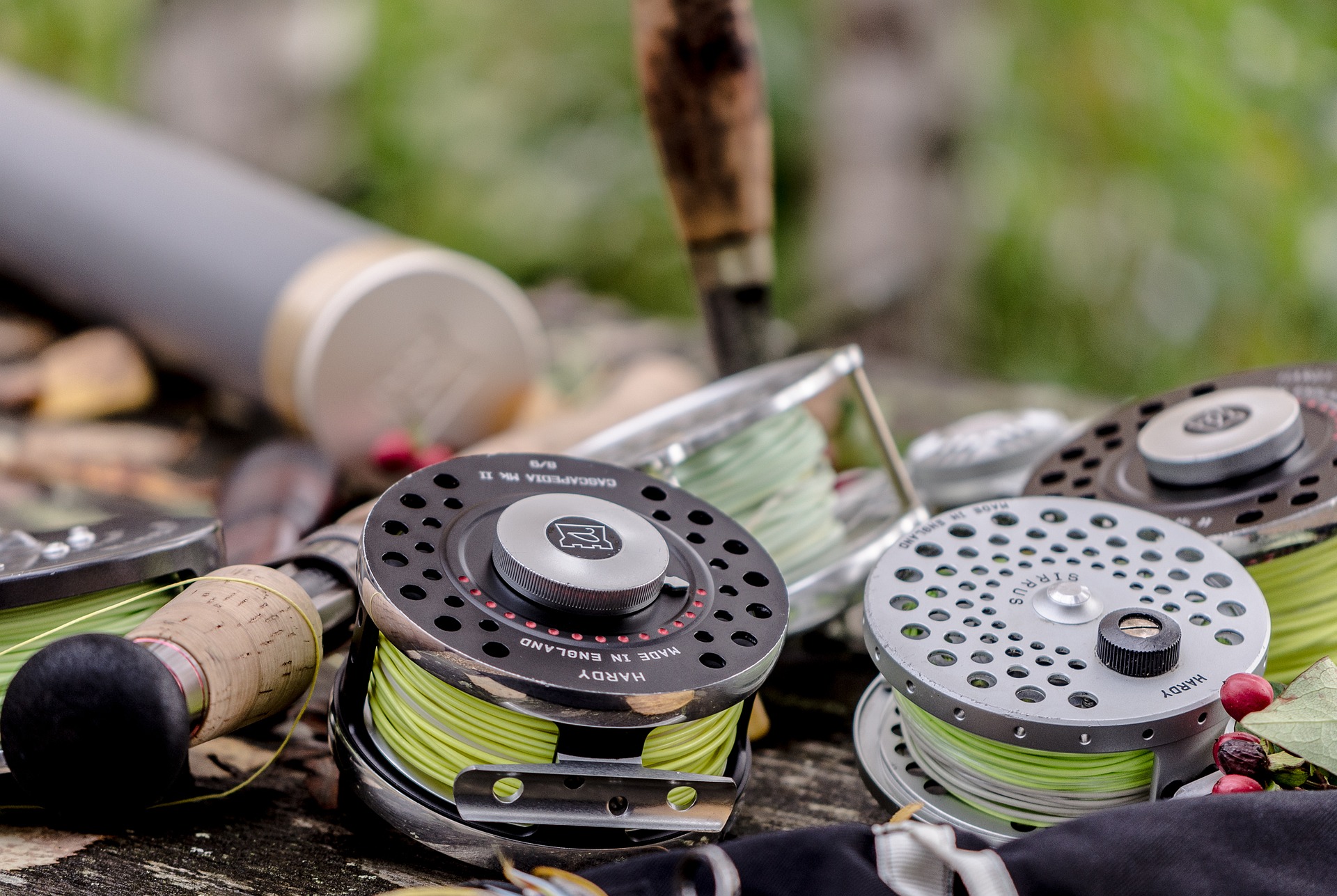 MORE ALASKA FISHING
The Kenai Peninsula's fishing is world renowned. Four species of salmon make their way into the Peninsula's bays, rivers and lakes in summer. But Alaska Fishing is more than just Salmon!
Charter fishing for halibut and other saltwater species is available from most seaside towns, and the mountain lakes, rivers and streams of the Kenai Peninsula are home to Rainbow Trout, Arctic Grayling, Northern Pike, and Dolly Varden, – great for fly fishing adventures.
Rainbow Trout (June 15-September)
3 Person Minimum
Many lakes on the Kenai Peninsula and on the west side of the Cook Inlet offer good Rainbow Trout action. Size of fish and fishing techniques vary with each lake. We will take you to the best available fishing at that time. Flight time is 30-45 minutes each way.
Grayling (June – September)
3 Person Minimum
Heading east across the Kenai Peninsula we will take you into the clear, pristine lakes of the Kenai Mountains. Experience the thrill of top water strikes on a dry fly or just cast spinners for "big dorsal fin" Grayling. Flight time is 30-45 minutes each way.
Northern Pike (Late May through September)
3 Person Minimum
Fish one of the numerous lakes of the Susitna River Drainage area for Pike, surrounded by the mountains that are home to the famous Matanuska Valley area of Alaska.
Shore lunches are available at most locations! This is a special treat. Your guide will bring the accompaniments and cook your fish on the shore at an additional cost. Please let us know in advance.
FISHING TRIPS/ADVENTURE ACTIVITY OPTIONS
All of our fishing trips are fully guided, unless otherwise stated. All rods, reels, and bait are included. Fly-fishing equipment is NOT provided, although most guides will provide appropriate flies if given notice that you will be using your own fly-fishing gear. Clients need to bring rain gear and lunch and any beverages desired.
There will be a 3% recreational tax per person added to the guide fee portion of all trips
The Cannery Lodge
Your Home on the River.
Kenai's Premier Lodge Experience
907-261-9499
---
MORE ACTIVITES