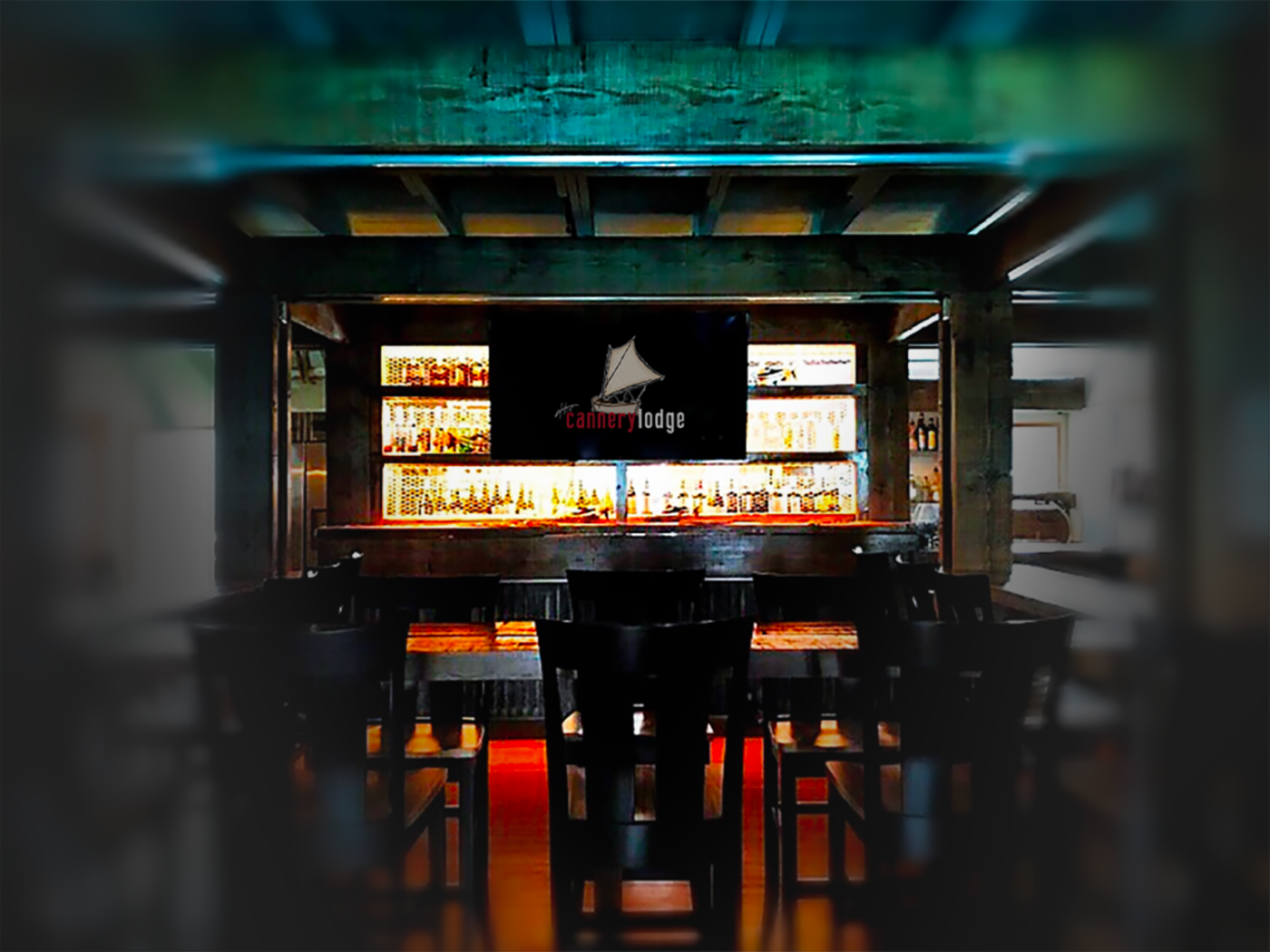 Premier lodging
The Cannery Club A place unlike any other.
The Cannery Club
The Cannery Club is an exclusive, membership-based recreational and social club located within the historic Libby McNeil Libby and former Ward's Cove Cannery campus. The river frontage, scenic views, and attention to detail in modernizing and preserving Kenai's historical buildings give The Cannery Club a unique, vintage atmosphere and first-class setting for special events, catering, and more.

Our carefully designed tasting flights and appetizer offerings change every 4-6 weeks, so there will always be something new for you to try. We are developing an exciting calendar of events for 2021 and will keep you updated! 

The Cannery Club membership also provides additional on-site services and discounts to club members only, such as: Lodging, River Access, Spa Services, Special Club Events, Flight Seeing Tours, and much more.
The membership application is available through the link below. Please e-mail all inquiries and completed applications to brooke.devon@pacrimlog.com.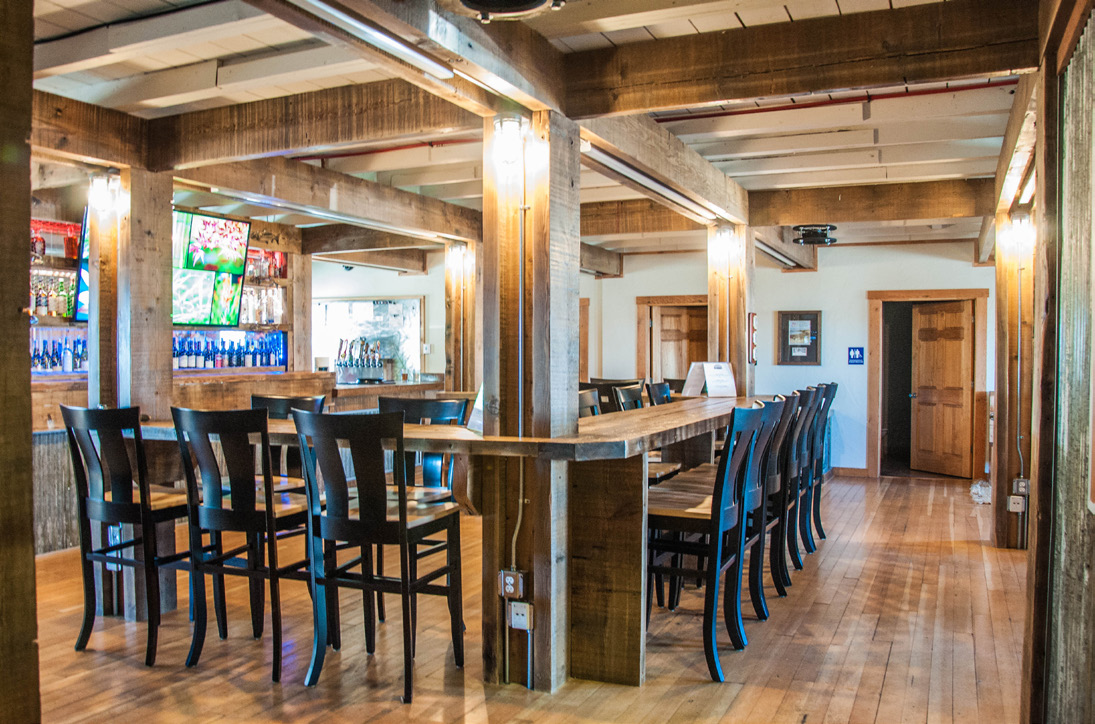 Exclusivity 
Become a member to enjoy the river frontage, scenic views and the attention to detail that sets The Cannery Club above the rest. The club is the perfect place for meetings and events or for getting together with friends over the weekend.
First-class everything
Members have access to first-class food, drinks and more. Our members enjoy exclusive access and discounts on lodging, spa services, flightseeing tours and much more.